About
Sarah
Watson
Lifestyle Photographer
As a mother of 3, I know there is nothing quite like the carefree, messy, playful life that is of having young children. Yet amongst the busyness, I find so many families don't find the time to capture these memories. If they do, chances are the photos sit on a computer file rather than gracing the walls of the family home.
Family shoots should be a memorable time families can use to come together and have a little fun! First ensuring beautiful light, I create a comfortable moment in time for families to connect naturally and love on each other, quietly capturing those natural giggles, bear hugs, little loving looks, and wicked grins.
I want my children to grow up in a home filled with family pictures that they can observe, touch and feel. This is why I take back the tedious process of printing and framing photos, providing a service that goes beyond the shoot to create something tangible that the whole family can enjoy. 
We all have memories of flicking through the family photo album. Helping you to create traditional albums, fine art prints, or printing and framing your memories, these physical copies of your family's history and milestones create more moments to be shared, as you turn pages together rather than swipe across screens.
Family photos help you to capture your story, both for your own benefit, and to share – with friends and extended family, and for your children – and theirs, helping to shape your family legacy with faces and memories. (Framed pictures make the perfect gift for grandparents, too!)
Taking as much care in newborn shoots as during births, prenatal, and children and family milestones, I hopes to continue the tradition that a memory warmly remembered is a memory worthy of framing.
Printing
Framing
Gallery Preparation
Gift Ideas & Keepsakes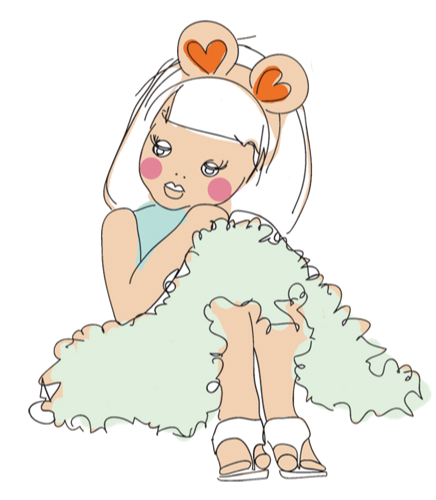 "Holy Smokes. I'm sitting in here in absolute tears – I'm literally a bawling mess. They are magical and I love every single one Sarah, I cannot even begin to explain how much.  Thankyou so much for capturing them for us!!"
"Thank you so much we are so happy with them. We cant wait to get them printed! Thank you again for everything and i cant believe how quickly you got them back to me."
"Sarah you're truly amazing! Capturing these moments that families will cherish forever, like you did for us at the birth of our little girl. I have looked over our photos a ridiculous amount of times in the last few days and every time it feels like I'm seeing them for the first time. I still tear up looking at the photos of where we first met our Billie girl. I'm so glad I have these photos to remember this special time forever and I can't thank you enough for capturing them for us."