Sarah Watson
LIFESTYLE
Photographer
MATERNITY, NEWBORNS & FAMILIES!
Capturing Life
For almost 10 years Sarah has worked with clients to create images that capture the true nature of families and individuals she photographs.  With a preference for natural light and a candid approach your assured a unique set of images that represent the natural, honest connections that are your family. 
Sarah's knowledge of family portraiture along with the local area allow her to help you plan a relaxed and stress free photography session including help choosing what to wear as well as advice on best times and locations to shoot at.  Sarah works with families of all sizes, from all walks of life and  looks forward to meeting and documenting yours!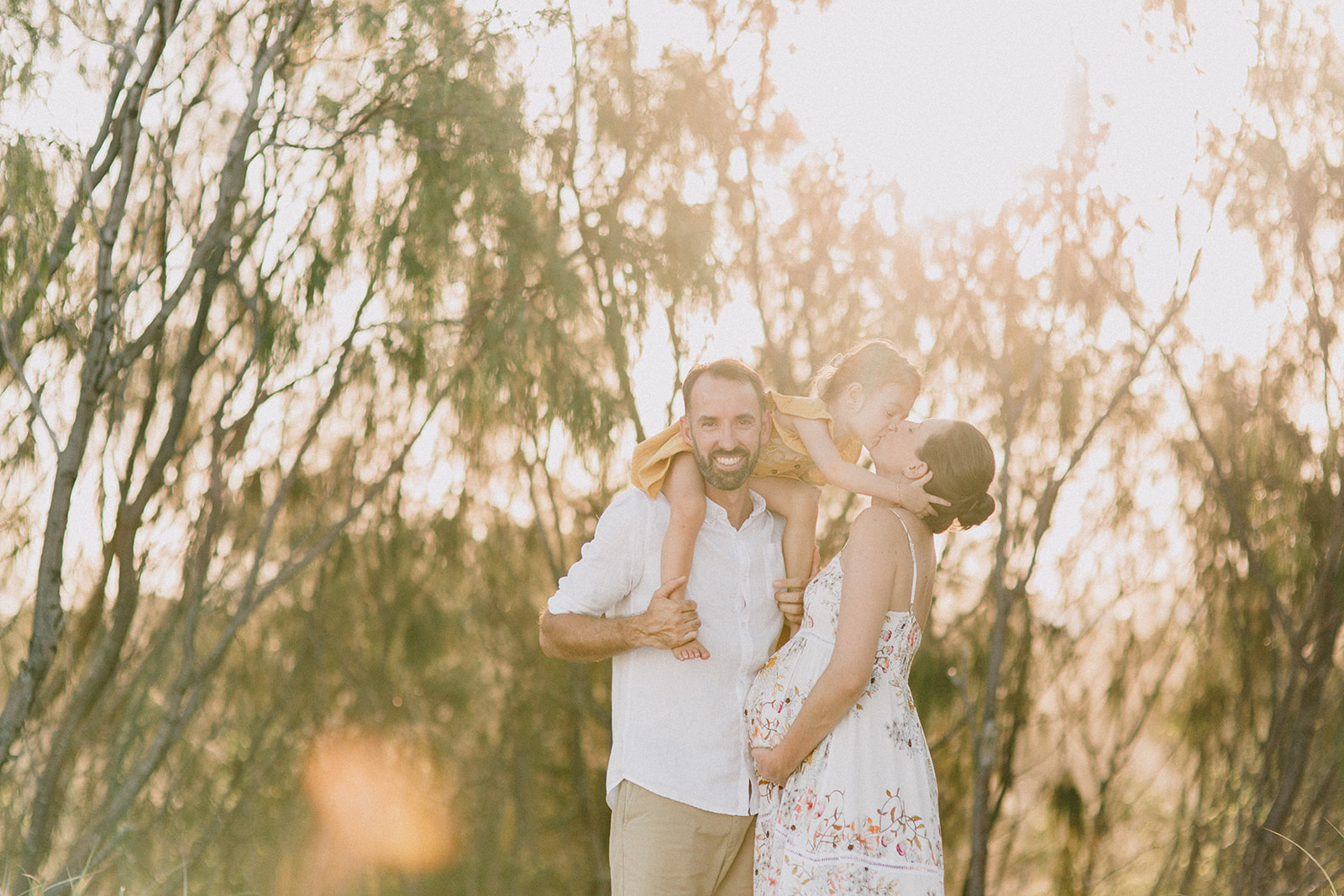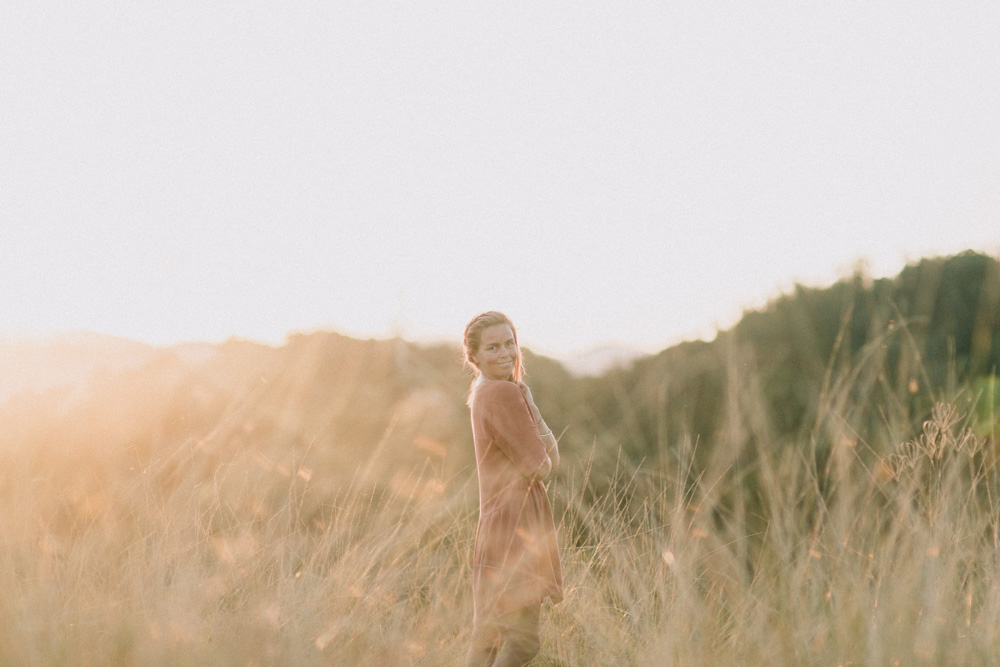 About Sarah
Originally from New Zealand, Sarah has called Australia home for the past 15 years!  A mother of 3 herself, now residing in Northern NSW, Australia and servicing Byron to Brisbane.
Sarah believes family shoots should be a memorable time families can use to come together and have a little fun! First ensuring beautiful light and location, she creates a comfortable moment in time for families to connect naturally and love on each other, quietly capturing those natural giggles, bear hugs, little loving looks, and wicked grins.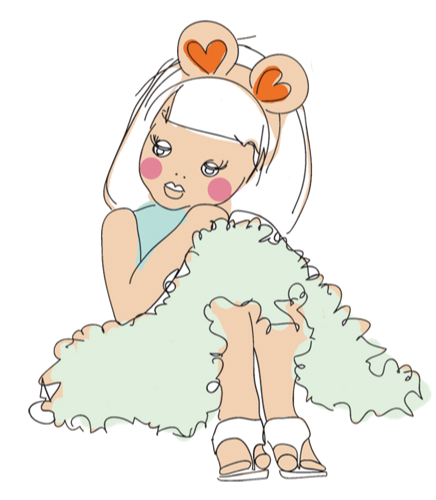 Photography
Packages & Pricing
Small
Online Gallery 
10 High Res Images for Download 
Professionally Edited
Advice and help with 'what to wear' and how to prepare for your session
Medium
Online Gallery
50 High Res Images for Download
Professionally Edited
10 Fine art 5×7 inch prints
Advice and help with 'what to wear' and how to prepare for your session 
Large
Online Gallery
75 High Res Images for Download
Professionally Edited
10 Fine art 5×7 inch prints
A 10x10 inch Fine Art Paper Album
Advice and help with 'what to wear' and how to prepare for your session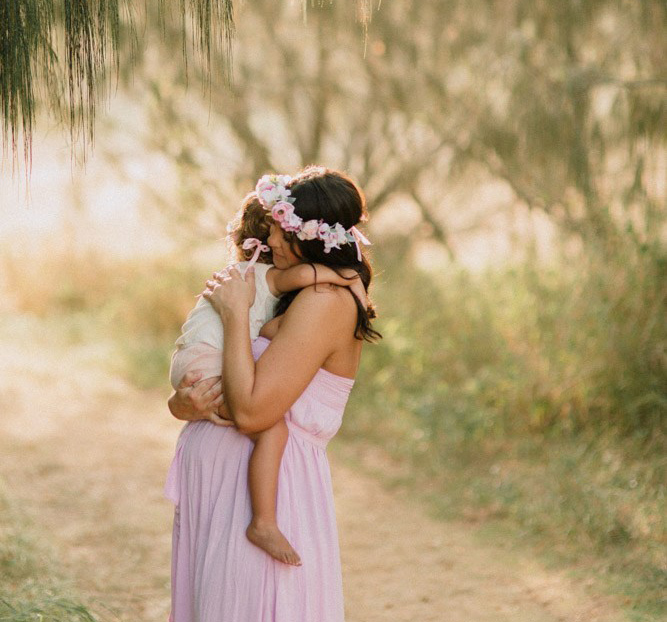 "Sarah you're truly amazing! Capturing these moments that families will cherish forever, like you did for us at the birth of our little girl. I have looked over our photos a ridiculous amount of times in the last few days and every time it feels like I'm seeing them for the first time. I still tear up looking at the photos of where we first met our Billie girl. I'm so glad I have these photos to remember this special time forever and I can't thank you enough for capturing them for us."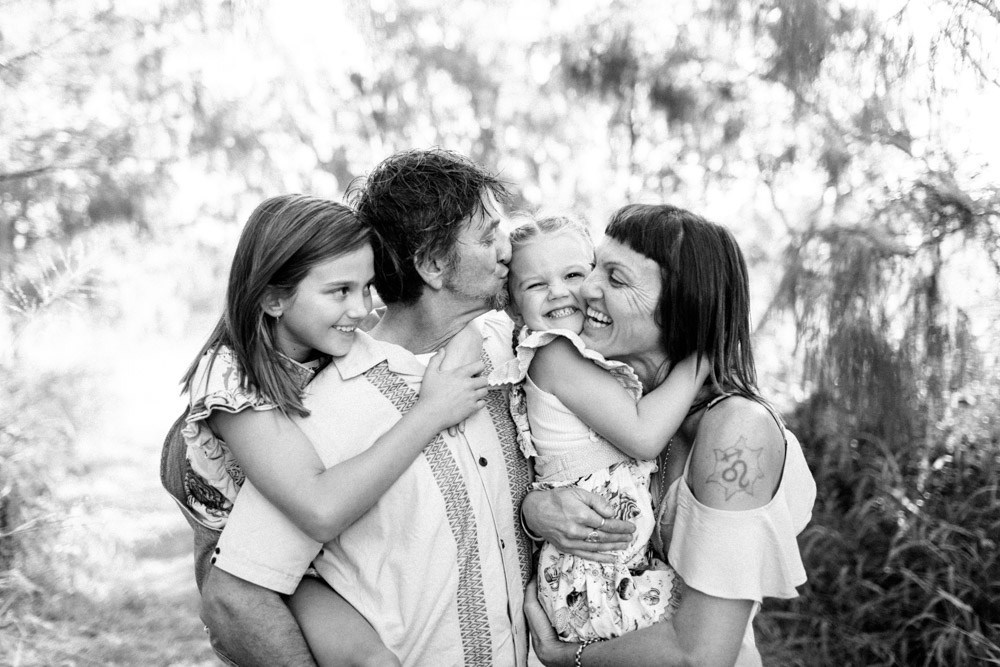 "I am so in love with these photos!! Thank you so so much, you are very clever."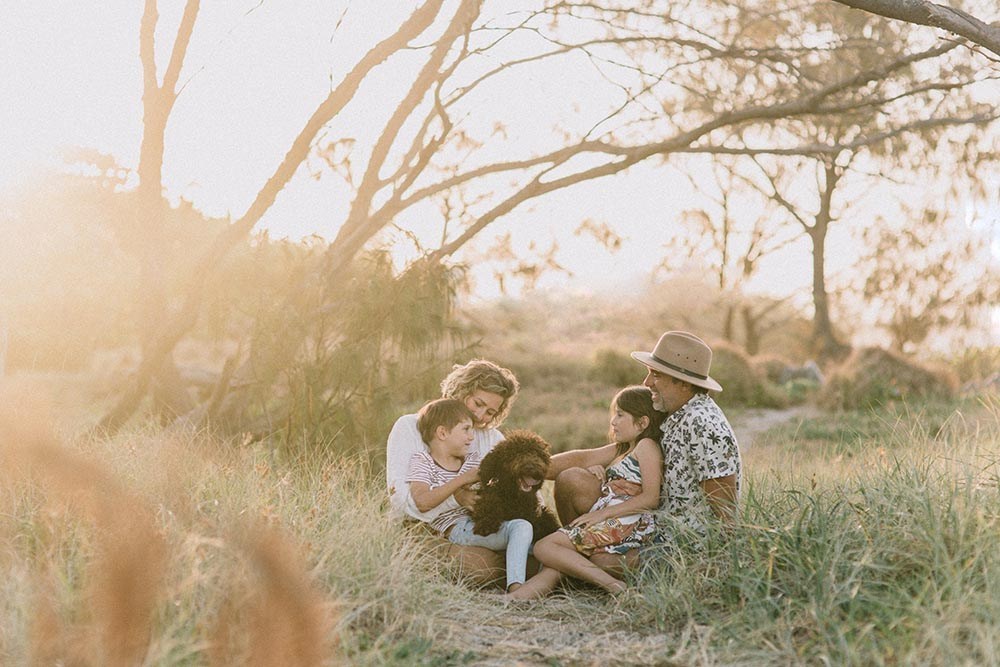 "Thank you so much for capturing this for us Sarah. What a beautiful little snippet of life to keep forever!"