Contact Me
Get In Touch!
Ask A question Or Schedule a Consultation
"Holy Smokes. I'm sitting in here in absolute tears – I'm literally a bawling mess. They are magical and I love every single one Sarah, I cannot even begin to explain how much.  Thankyou so much for capturing them for us!!"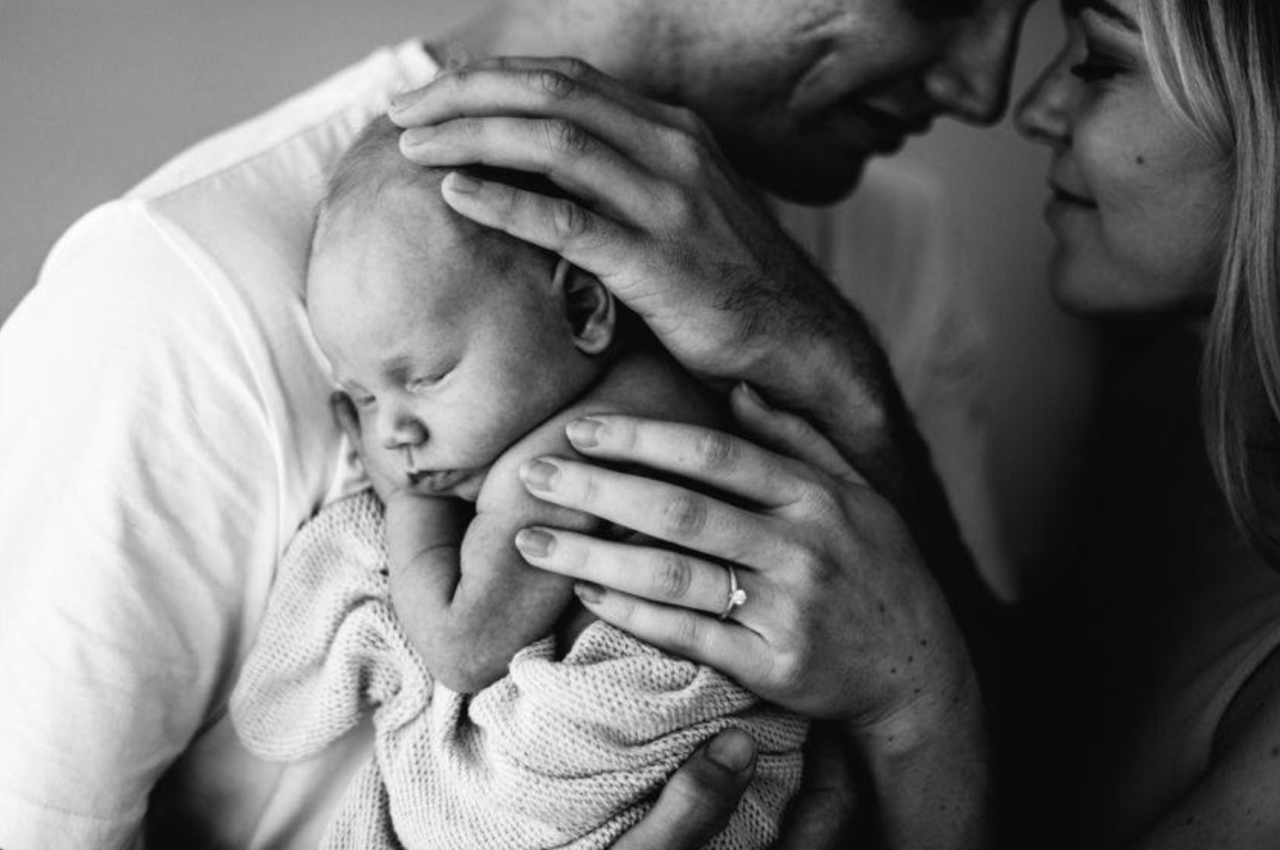 "Thank you so much we are so happy with them. We cant wait to get them printed! Thank you again for everything and i cant believe how quickly you got them back to me."
"Sarah you're truly amazing! Capturing these moments that families will cherish forever, like you did for us at the birth of our little girl. I have looked over our photos a ridiculous amount of times in the last few days and every time it feels like I'm seeing them for the first time. I still tear up looking at the photos of where we first met our Billie girl. I'm so glad I have these photos to remember this special time forever and I can't thank you enough for capturing them for us."
Frequently ASKED QUESTIONS
Shooting times?
All sessions are shot at either sunrise or sunset for optimal lighting – the time frame of this will depend upon the season and the sun.  We will discuss this more in detail if we haven't already.
Preparing to shoot with kids?
Preparing the kids for our session as much as possible often takes the timidness out of the evening.  Please make sure kids know that this is FUN! No threats, as they usually bring about tears and added stress.  Instead I am a huge fan of bribery – (ice cream after or their favourite dinner on the way home!) is always a great idea. However, please don't bring sweets for bribing during the shoot..
What to do if I'm sick?
Your session date arrives and you all come down with snotty noses? No problem, lets reschedule! I want you to happy and bright at your session.
What do we do when there bad weather?
I like to keep a close eye on the weather, I will reschedule a session if it is wet and rainy.  Overcast is no problem and can also provide some magical sunset colours! I may also suggest a change of location if the wind picks up too much.
Is there a deposit?
A $50 deposit is due at the time of booking to secure your date.  This is non-refundable, but is transferrable for another date.
What happens after?
After your session, I aim to have your gallery ready by 2 weeks.  You receive your login for your online gallery where you can pick your 20 digital images.  Love them all and cant decide? Then upgrade and have the lot!  You will also have the option to order prints and albums at additional costs. Check out the products section for everything on offer.
Do You Do Gift Cards?